Live Streaming provider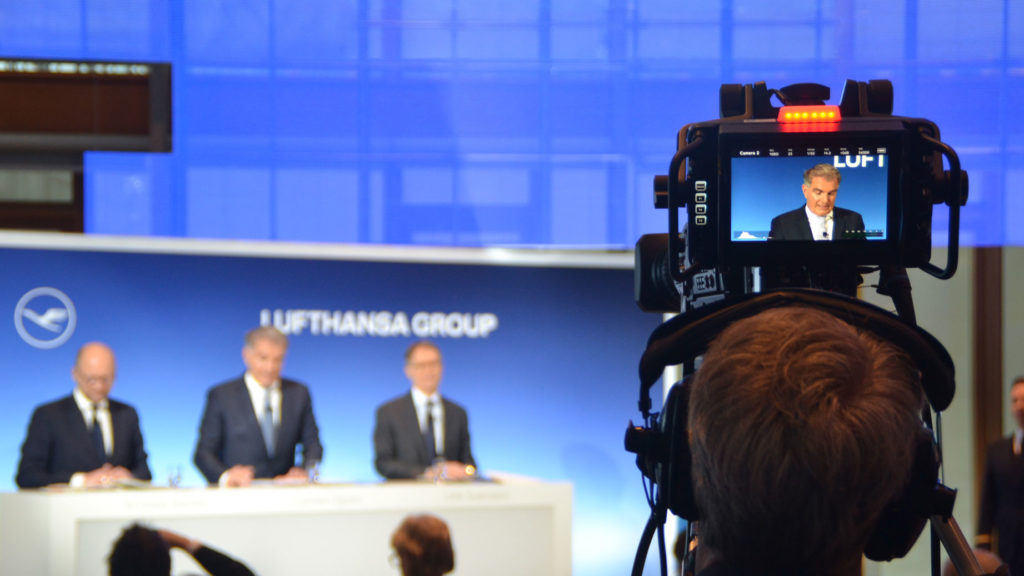 Being a professional livestreaming service provider, we support you in the technical planning and implementation of your corporate online event of any scale. The success and seamless execution of your event are always at the center of attention. More than two decades of experience and professional approach to business provide you with the expertise and reliability you expect.
The Professional Services team at MediaEvent Services is your full-service livestream provider for online events. Whether it's a virtual shareholders' meeting, press conference, virtual town hall, webinar, or another format with online participation. As an experienced webcast provider, we will determine your needs together and furthermore support you with our professional skills at any time.
Our service portfolio
Enterprise Live Streaming provider
As a live streaming service provider, the professional services team of MediaEvent Services broadcasts your corporate online event. Use the many advantages of digital formats to reach your target audience in real-time.
Reliable and established solution concepts for locations with low bandwidth or connectivity problems ensure that your event, no matter where will be a resounding success.
Streaming production on site
Our productions rely on high-quality AV technology and modern equipment to ensure that your live stream reaches your audience in the highest quality.
Modern 4K Cameras & Broadcast Equipment
Audio technology & lighting
IT equipment & mobile internet
Satellite transmission technology
Remote productions
Benefit from our existing infrastructure. Our modern broadcast studio with satellite connection and redundant transmission technology ensures the greatest possible reliability, so remote productions can easily be implemented.
This makes the connection of speakers easy. Furthermore, by connecting remotely to an interpreter hub, you can host a multilingual event with minimal effort.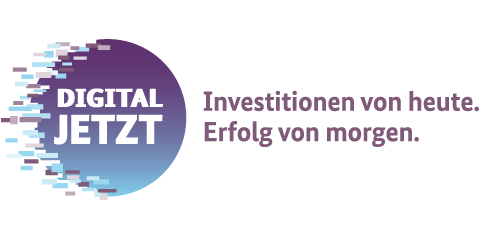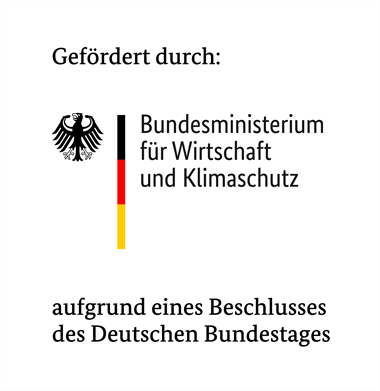 Live Streaming studios
Are you looking for the right location for your livestream?
Together with partners in Germany, Austria, and Switzerland, we can provide professionally equipped studio spaces close to you, in order to support your event on-site or remotely.
Consulting & Training
Interested in self-service live streams with your own equipment?
Let us show you how to properly use your existing technical equipment for independently produced live streams. Furthermore, we can support you with advice on the purchase of new equipment or the planning and setup of your own webcast studio.
Pre & Post Production
Want to include CI/CD-compliant assets in your live stream?
We create all relevant content for you such as video clips, intro loops, and belly bands. Also, we are ready to edit your videos in post-production so you can share them on your social media channels and more.
Let's talk about your event!
Livestreaming service provider for your corporate event
Considering the large number of livestreaming service providers, it can be difficult to decide which supplier can best meet your needs. We emphasize the following points in order to meet your requirements:
A reliable and stable streaming network is essential to avoid outages or interruptions during streaming. We rely on redundancy and bidirectional transmission paths at every event for maximum reliability.
The quality of the stream, including video resolution, frame rate, and audio quality, should be high to ensure a pleasant viewing experience.
Through various streaming options and formats and the joint analysis of your needs and requirements, we will find the right setup for your corporate online or hybrid event. Short-term requests, which can arise in the area of crisis communication, can also be realized professionally and with a high level of quality.
By using the SlideSync webcast platform, we enable extensive interaction with your audience. Use the Q&A feature or attendee polls to engage your audience during your event.
Integration with other platforms
No matter which webcast or collaboration tool you want to use, the Professional Services team from MediaEvent Services can support you as a webcast provider. Signal distribution to multiple receive channels is supported as well.
Our customer support provides fast, reliable, and effective help in case of problems or questions. In addition, your project manager will be available throughout the planning, execution, and follow-up of your event.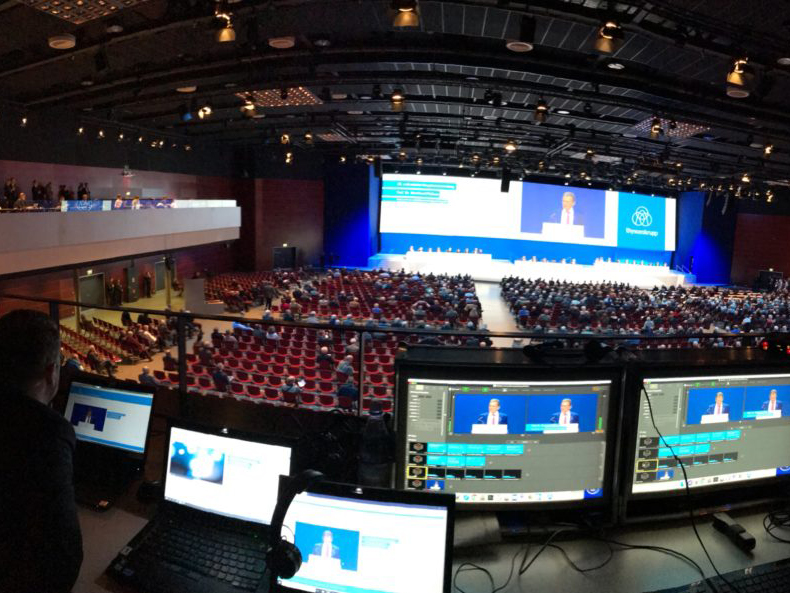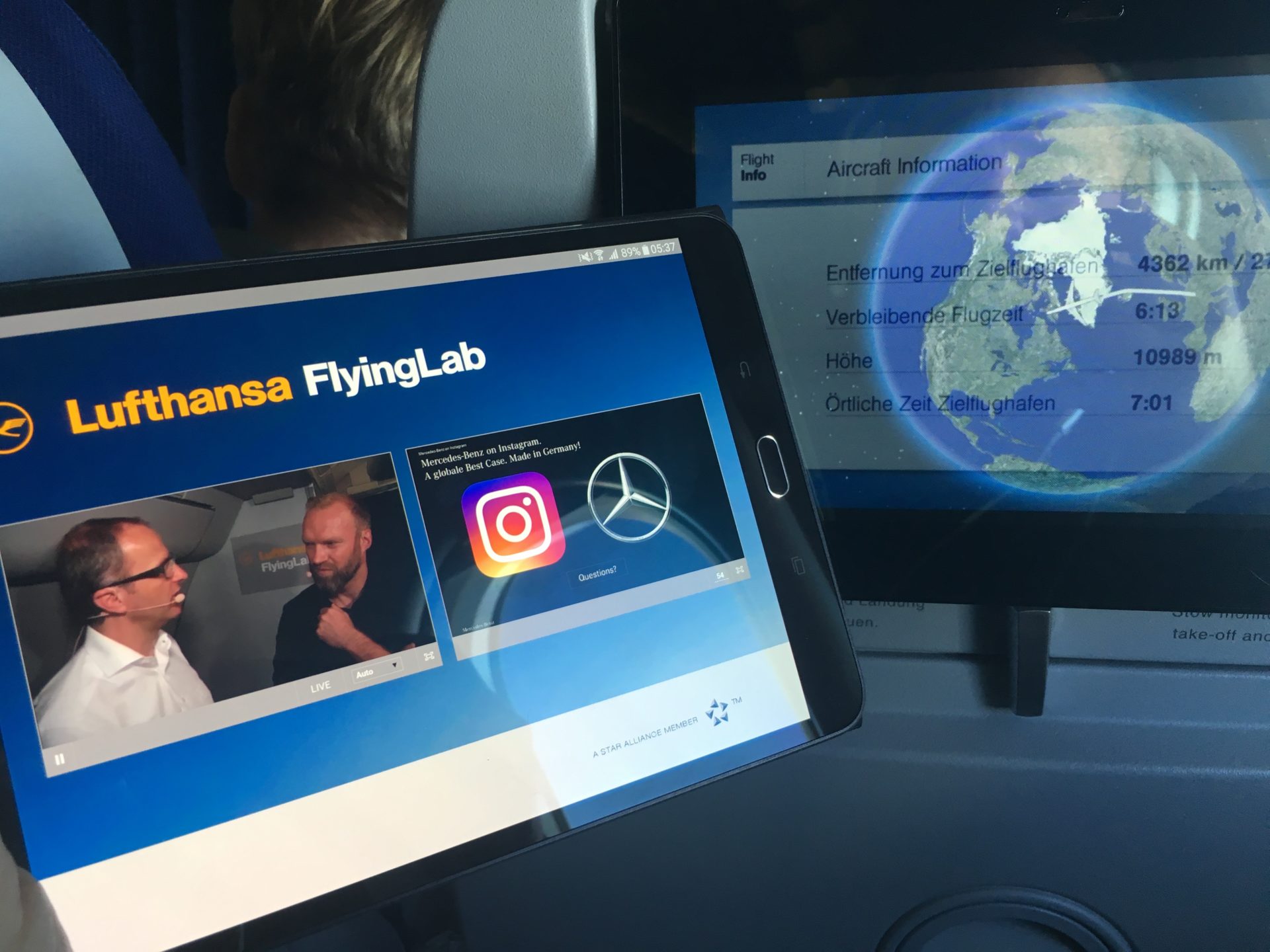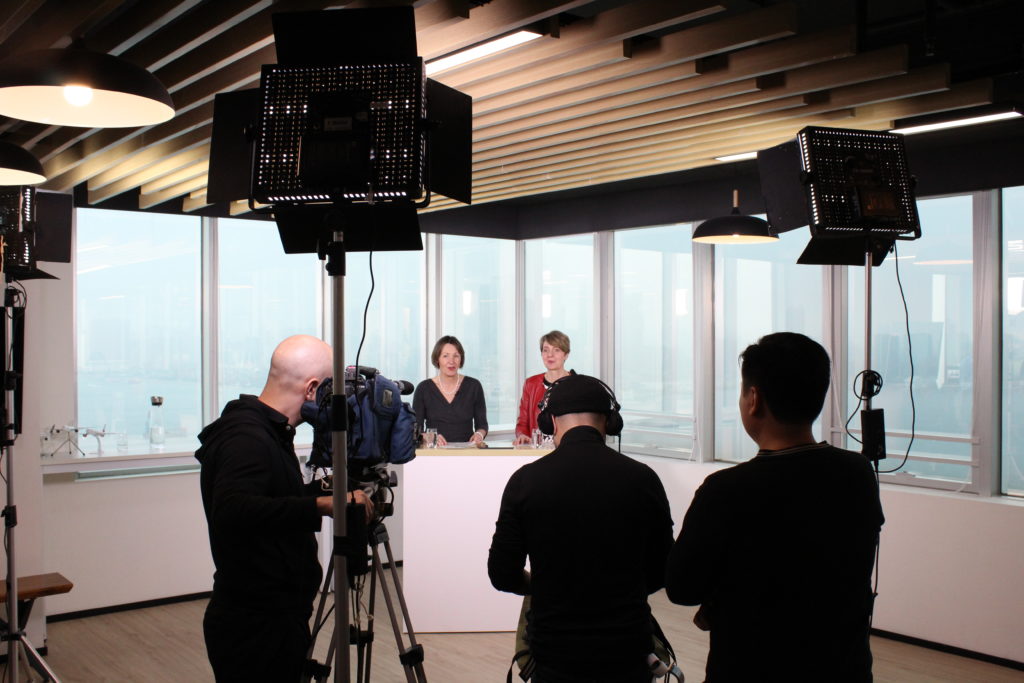 Let's talk about your event!