SlideSync
Live streaming webcasts for the enterprise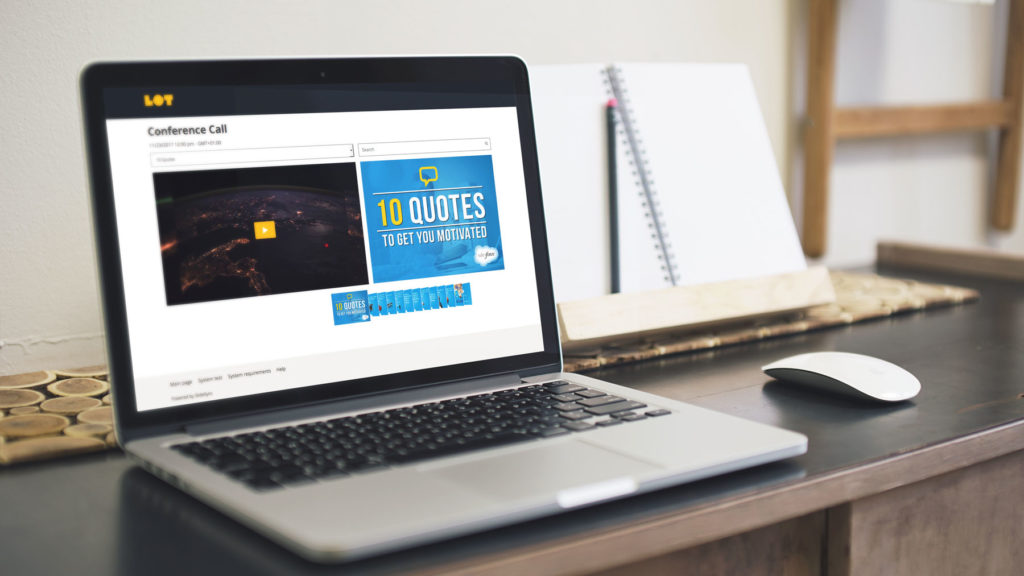 SlideSync is a flexible and mature enterprise webcast platform.
Developed in Germany in 2016 and continuously improved ever since, SlideSync empowers you to leverages bleeding-edge tech through an intuitive interface.
Using SlideSync, you can craft a highly professional multi-camera event, or you can go live in a few minutes with a webcam without any prior experience. Involve your audience through a variety of interaction options, protect your webcast from unauthorized access and design it in line with your corporate identity.