Corporate webcasting made easy
Live Streaming for Professional Events
Welcome to MES
Using the world-class, internally developed webcast platform SlideSync; backed by experienced production crew and support agents, MES is the ultimate solution provider for live communication .
MES can work at your scale. Be it an occasional team meeting, a corporate platform rollout with support for thousands of participants, your next annual meeting, townhall assembly, analyst call or educational webcast. MES will serve it.
SlideSync Webcast platform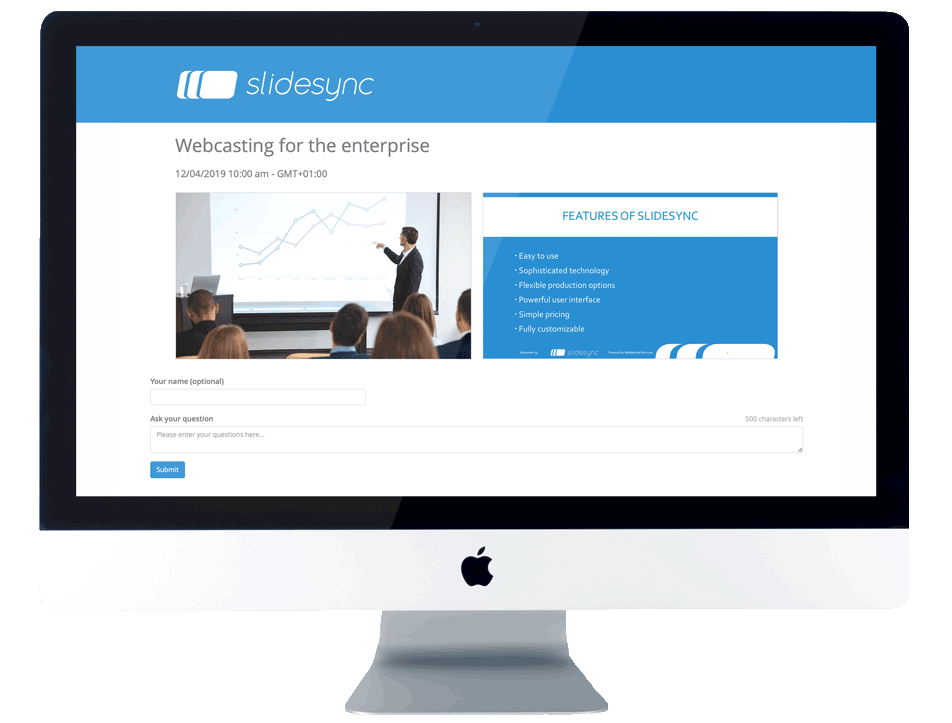 Produce and manage your webcast with our powerful and intuitive webcast solution. You are just a few clicks away from reaching your employees, customers and investors in real time with an interactive world-wide live event!
Professional Services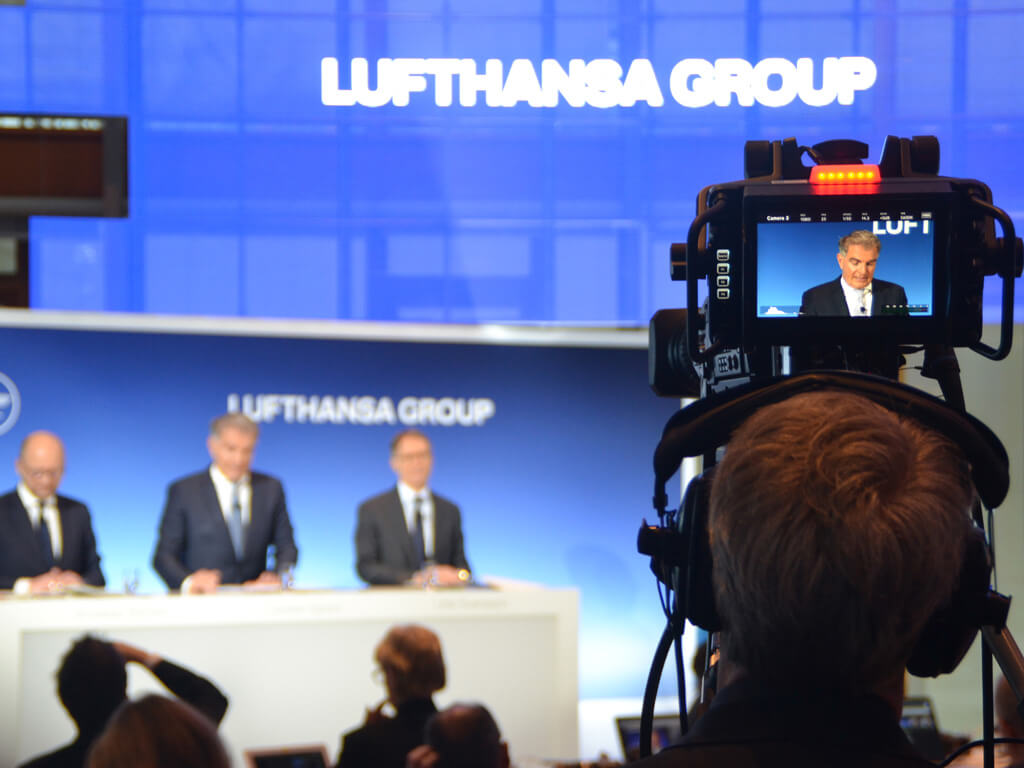 Our production crews will help you set up your professional event. Benefit form our experience and standardized workflows to ensure the consistent quality and safety of your event.
Consulting & Engineering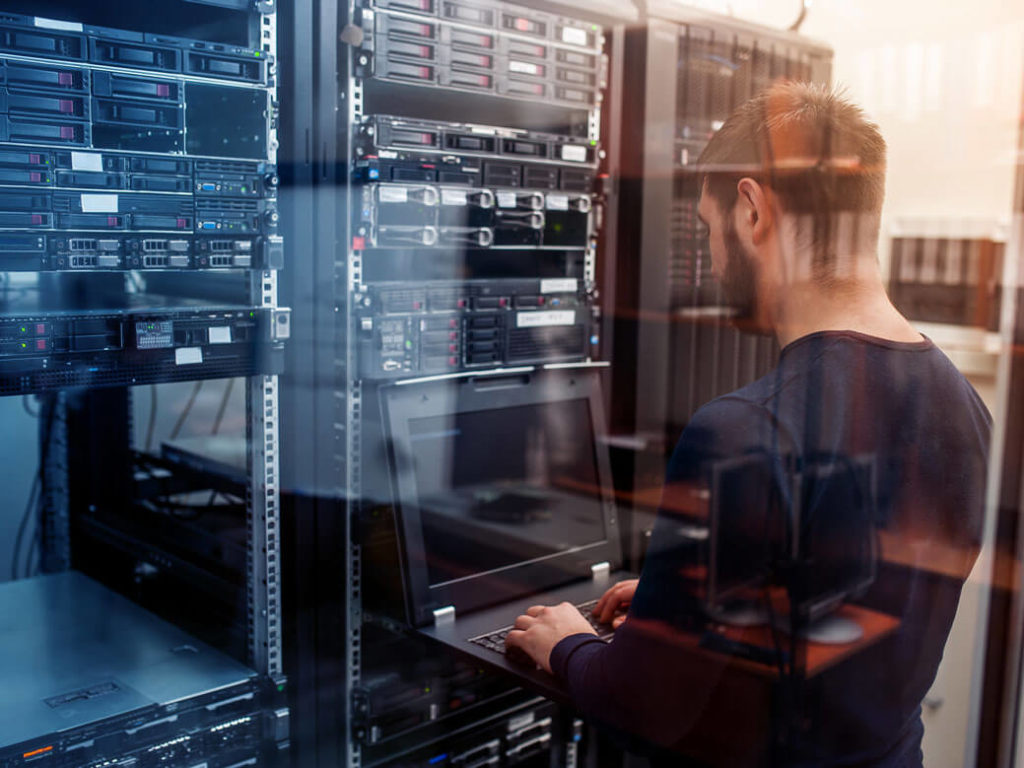 When it comes to integrating live media into your corporate communication we are here to help. We deliver custom solution taylored to the needs of our customers.
Customers using SlideSync already