LUFTHANSA GROUP
Virtual Annual General Meeting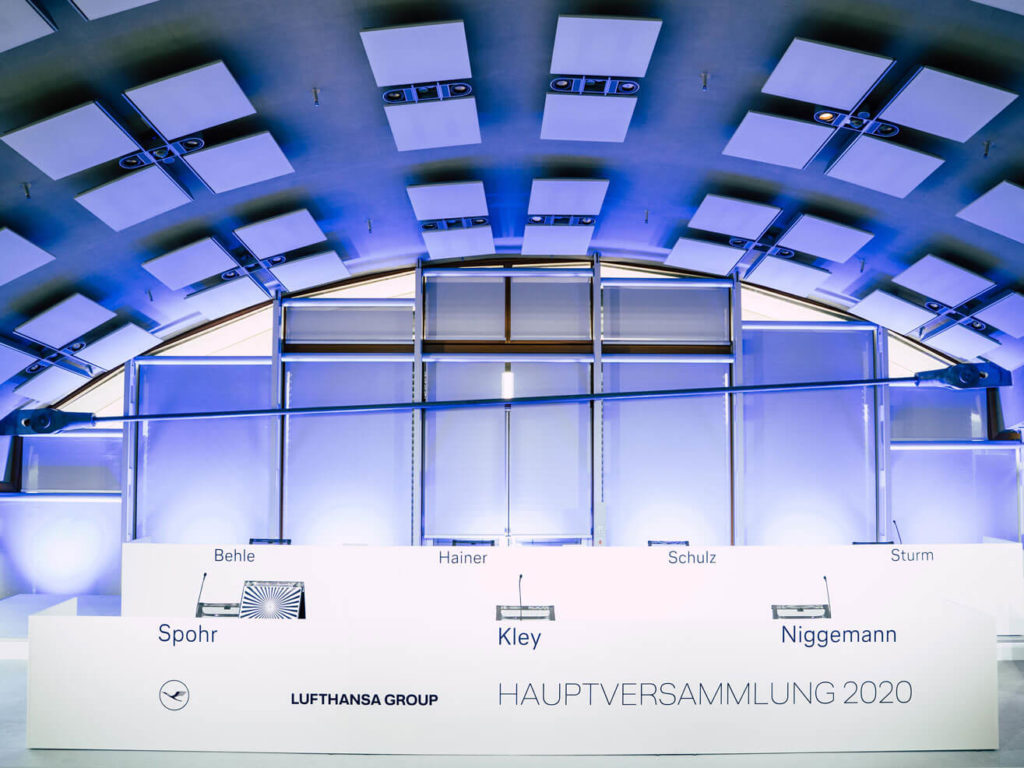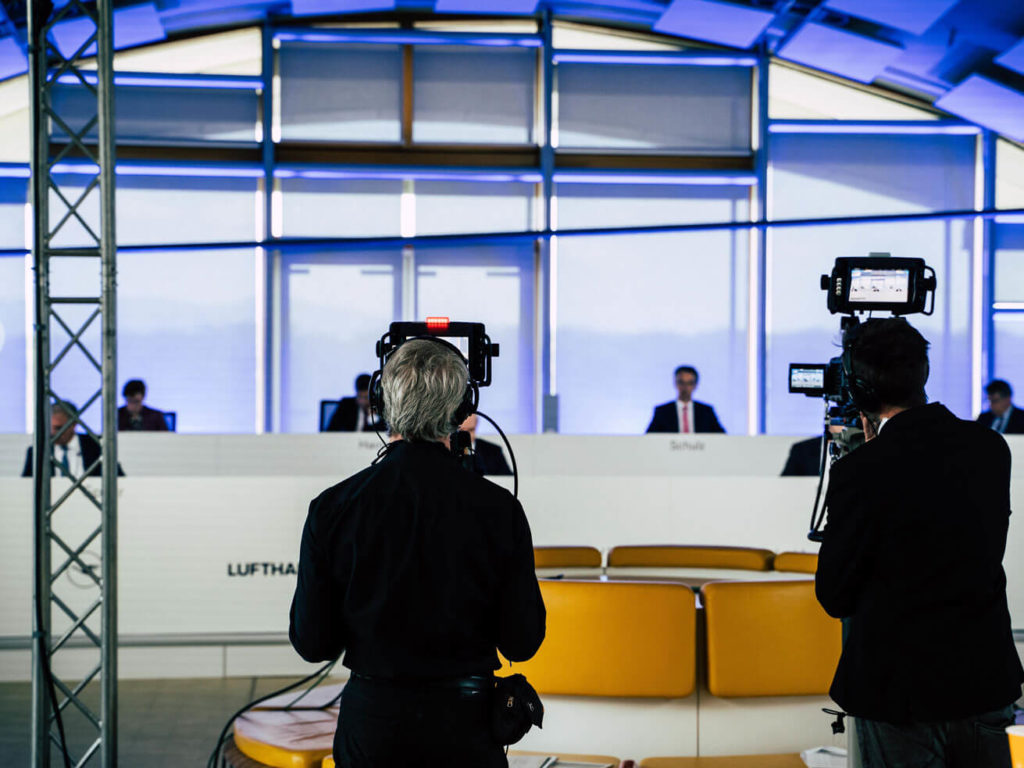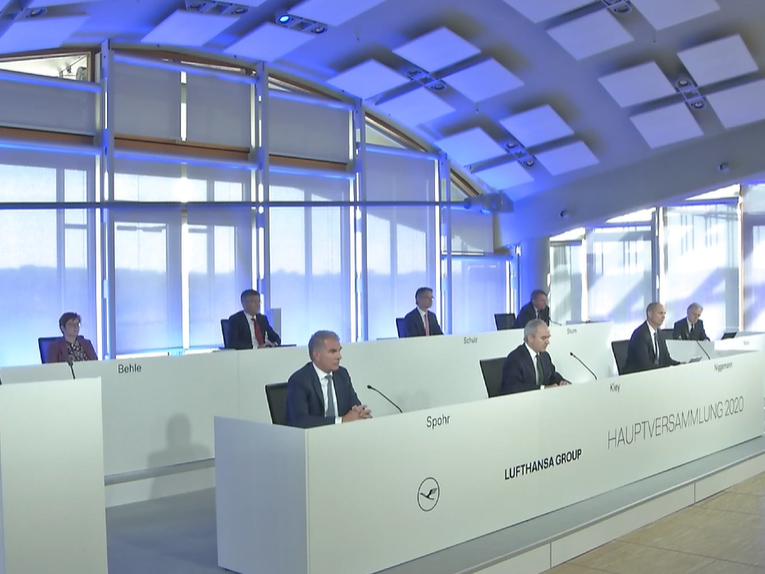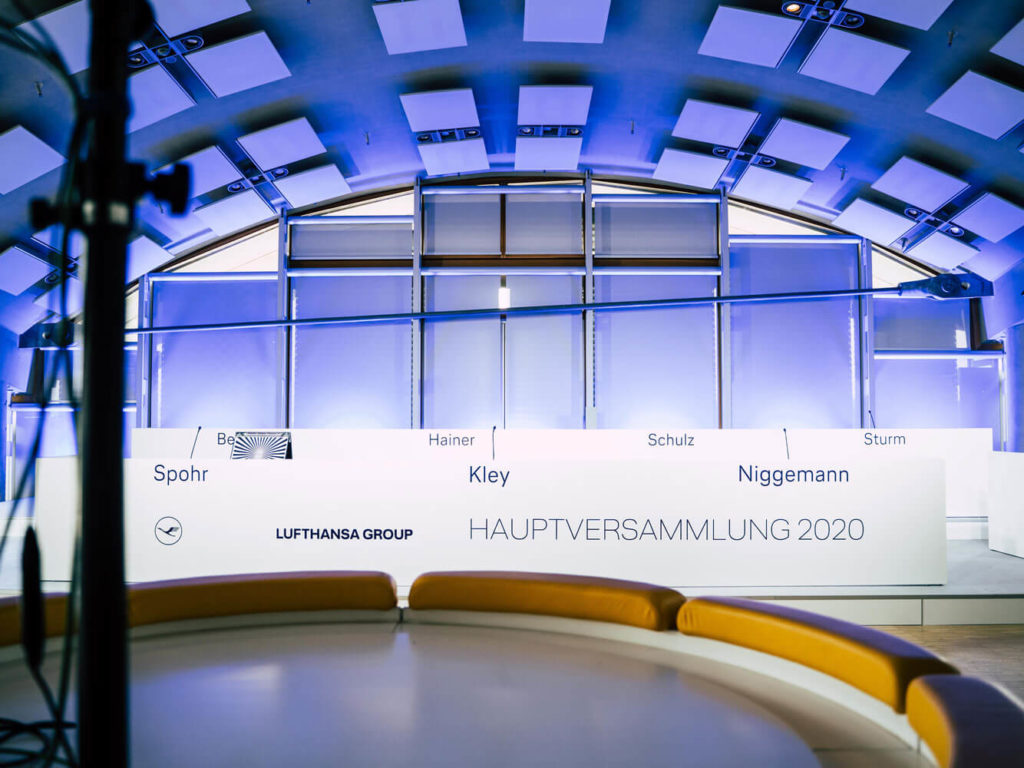 Digital communication has become an essential and effective tool.
In March 2020, the German Federal Cabinet decided that Annual General Meetings could be held virtually due to the unusual situation. This gave Lufthansa only a few weeks to prepare their upcoming AGM.
Thanks to the extensive experience of the Professional Service Team, MediaEvent Services was able to guide with proven solutions and meet the challenge of preparing and implementing a digital AGM within a few weeks. The plannings for the annual press conference in March, which was also carried out digitally with the help of SlideSync and MediaEvent Services, were helpful here.
The speeches of the Management Board members were broadcast in a public stream, and the discussion with the shareholders, later on, took place in a protected transmission, secured by the authentication of the shareholders to a share registrar.
The SlideSync integration for Computershare has been in place for many years, and additional registrars have been integrated into our webcast platform to provide the broadest possible protection.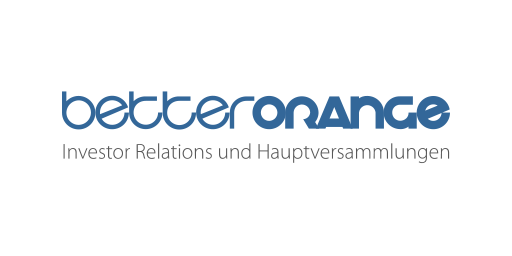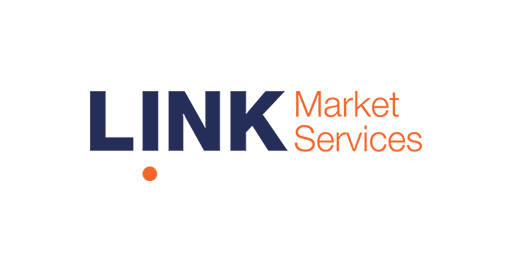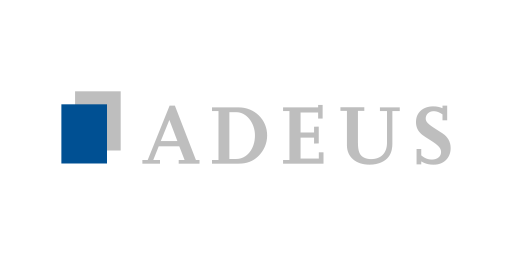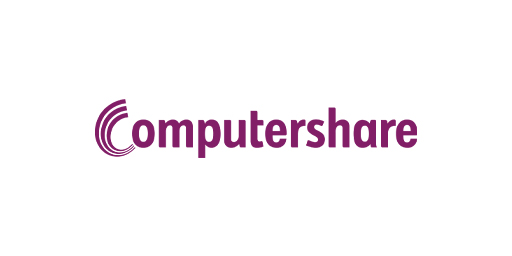 From the organizer's point of view, the following factors are decisive for a successful virtual AGM:
Seamless technical execution
Adaption of the necessary decisions
Answering shareholders' questions
Minimal legal risks
Under these aspects, the AGMs on SlideSync can be called a successful format. The speeches were very well adapted to the new online format, and all questions by shareholders were answered.
MediaEvent Services gladly supports you in the planning and implementation of the Annual General Meeting for your company. We support your virtual AGM with our many years of practical experience.