Peer-to-peer eCDN with Hive Streaming
Optimising the video experience for your enterprise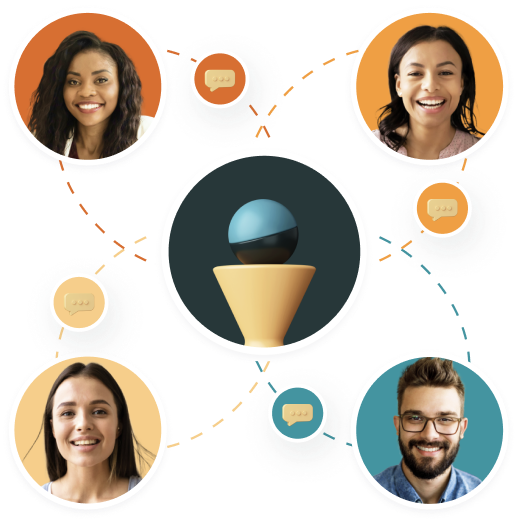 New Partnership with Hive Streaming
For over a decade, Hive Streaming has established itself as a leading company in corporate video communication. Hive's advanced Video Experience – VX platform helps you transform and improve your internal communication processes and maximise employee engagement.
MediaEvent Services is proud to have found a strong and reliable partner in Hive Streaming to offer its product as a peer-to-peer CDN solution. By combining the strengths of both platforms, companies can optimise their video communications and ensure that they effectively reach and engage their employees.
The advantages of P2P CDN for your business
Companies benefit in several ways with the P2P CDN by SlideSync:
Stable livestreaming: Peer-to-peer technology enables more efficient data transmission. As a result, attendees experience shorter loading time and a more seamless streaming experience.
High scalability: Peer-to-peer CDN scales your network effectively, ensuring stable streaming even with high traffic.
Reliability: By decentralising the data load to multiple network nodes, the possibility of server downtime and corresponding stream interruptions is reduced.
How Hive Streaming Works
Hive Streaming saves network capacity by efficiently delivering high quality video. Instead of each viewer having their own stream, viewers share a common stream, reducing network load.
Therefore, Hive uses proprietary technologies based on WebRTC, which have been developed to ensure secure and high-quality video transmission. This enables direct communication between several browsers. It is a software-defined networking solution that requires no additional network configurations.
Video distribution and monitoring is also supported by cloud-based Azure services that collect statistics and connect Hive clients to each other. Together, these technologies and strategies enable high-quality, efficient video delivery for your business.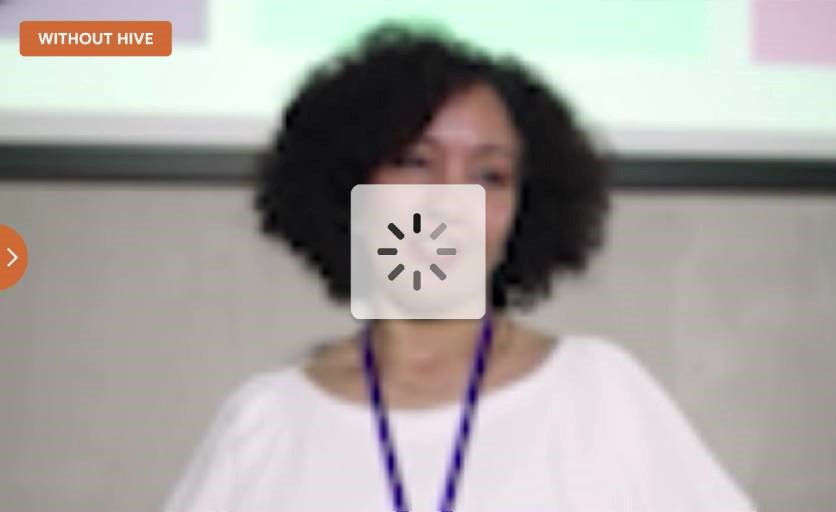 We support you in the setup of your peer-to-peer CDN.
Hive Streaming VX: Maximizing Employee Engagement
The Hive Streaming VX platform is designed to manage video events easily and seamlessly. It offers various tools for the stages before, during and after an event. Providing the flexibility to schedule broadcasts, test networks, monitor streaming performance in real time and track long-term KPIs, the Hive Streaming VX platform helps organisations maximise employee engagement while maintaining control over the video experience.
Insightful Analyses of Live Events
The Hive Insights analytics service offers a wide range of statistics to measure the success and effectiveness of your video events. These include aggregated event metrics, powerful ranking lists, extensive text and map-based filtering capabilities, and unique network visualisations. As a result, these tools allow you to dive deep into event statistics and gain important insights that help you optimise your video events and improve the attendee experience.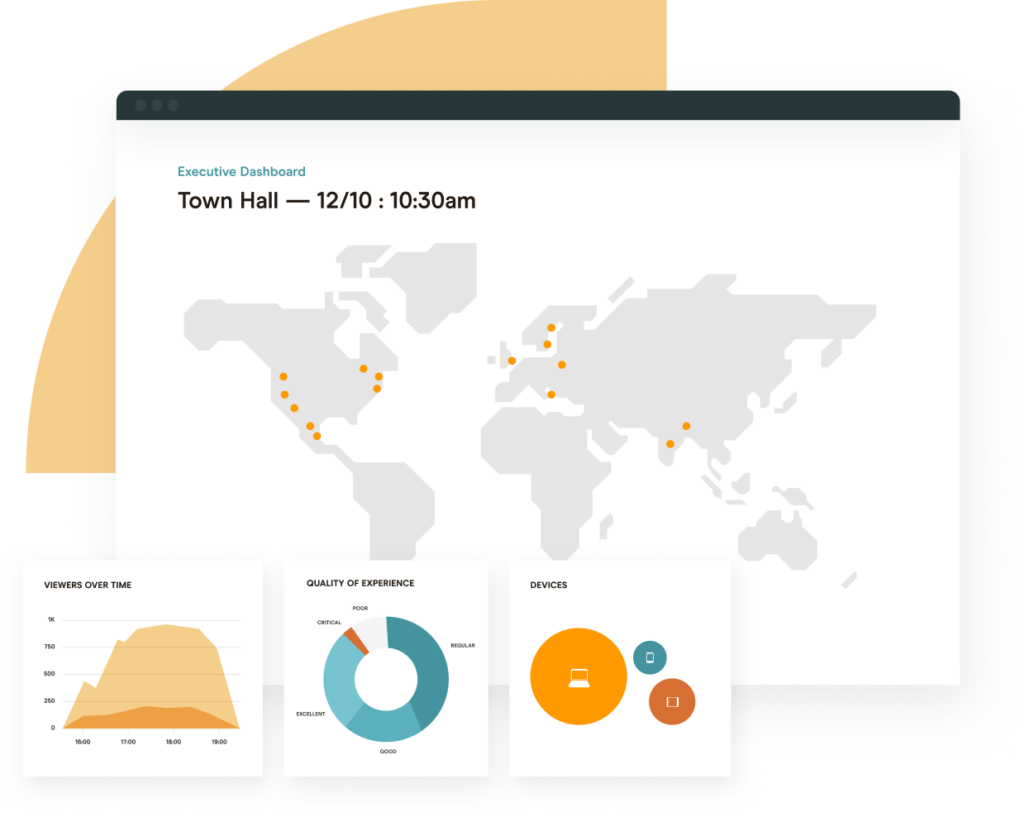 Hive Core – Event-Based – Analytics
Hive Core Analytics is designed for teams in IT and infrastructure, event production, and corporate communications. It offers specific insights into the performance and engagement of any video event. It enables the creation of customisable reports and provides statistics on video reach across all platforms. Engagement metrics allow organisations to analyse user engagement in a variety of ways, including by location and throughout the duration of a live event.
Hive Trend – Long-Term – Analytics
Designed for corporate communications and senior management, Hive VI provides visibility into corporate video content usage, bandwidth savings and user experience quality. It collects data across all video events and platforms, helps set and track KPIs, and provides a better understanding of the ROI of your video platform.
Optimised Bandwidth for Teams Live Events and Townhalls
Hive Streaming supports Teams Live Events or Townhalls in addition to the SlideSync livestreaming platform.
Plan the next Townhall without Buffering!
Start a new era of efficient streaming in your company with SlideSync and the Hive P2P-CDN technology.
Together, MediaEvent Services and SlideSync provide an efficient and professional solution for improving streaming performance within your corporate network. With Hive's peer-to-peer CDN technology, you can seamlessly and reliably stream your live webcasts to thousands of participants across your organisation.
Interested in broadcasting your next webcast with peer-to-peer CDN and SlideSync? Get in touch and let's discuss your event!
Let's talk about your event!