Consulting & Engineering
Tailor-made solutions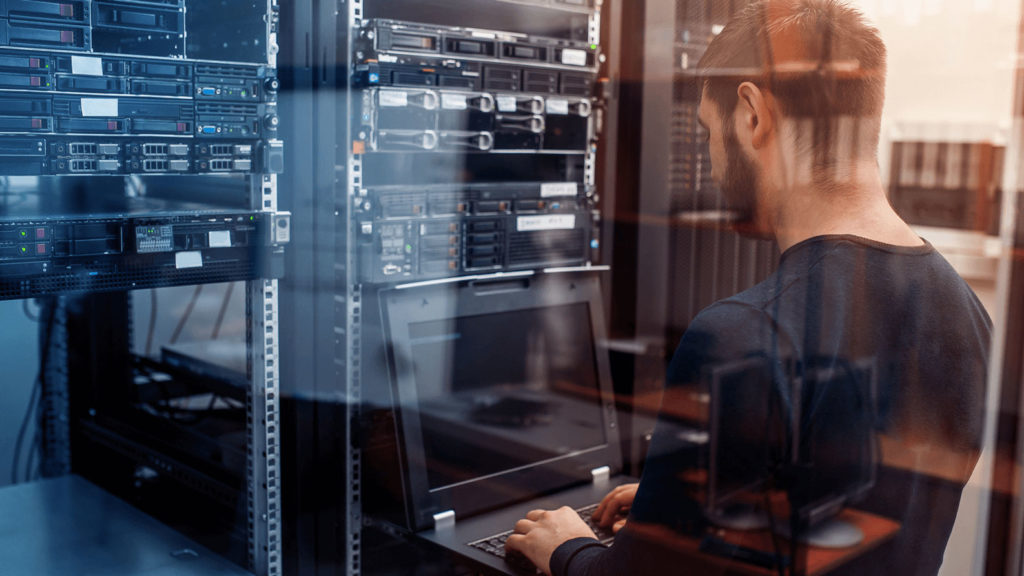 Whether you need in-house webcast facilities, plan to roll out SlideSync in your organization or need new features developed, interdisciplinary teams of software developers, event technicians, and project managers are ready to analyze your requirements and develop a personalized solution.
Our service portfolio
Technology consulting and evaluation
If your company already owns broadcasting equipment, but you are unsure if it fits your needs, Consulting & Engineering can advise on how to best use what you have and to identify what you need.
Planning of audio/video transmission path
Consulting & Engineering can audit your network infrastructure to find the optimal transmission path.
Requirement and market analysis
MES's teams have many years of experience and up-to-date market knowledge. Consulting & Engineering can advise on the optimal solution for your particular case.
Enterprise Content Delivery Network
Consulting & Engineering can analyze your network and reinforce it with caching servers and edge servers. In-house viewers get a HD stream and your internet connection stays available for daily operations.
Connection to Identity Provider / Single Sign-On
Log in to the SlideSync Webcast platform using company-issued credentials and restrict access to employees or specific user groups.
Customer-specific new features for SlideSync
MES's webcast platform, SlideSync, comes with a lot of features already. Consulting & Engineering can tweak them to your liking, or even develop entirely new features as per your requirements.