Corporate webcasts made easy
Professional Live Streaming and Webcasting Provider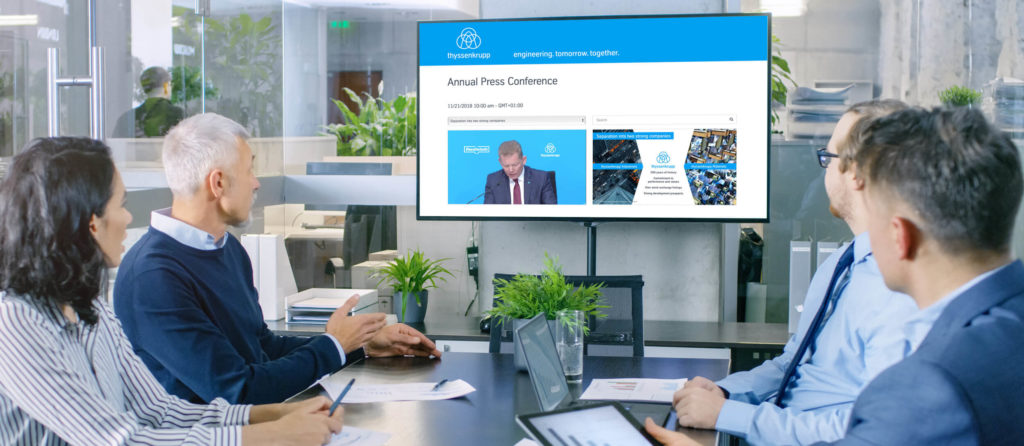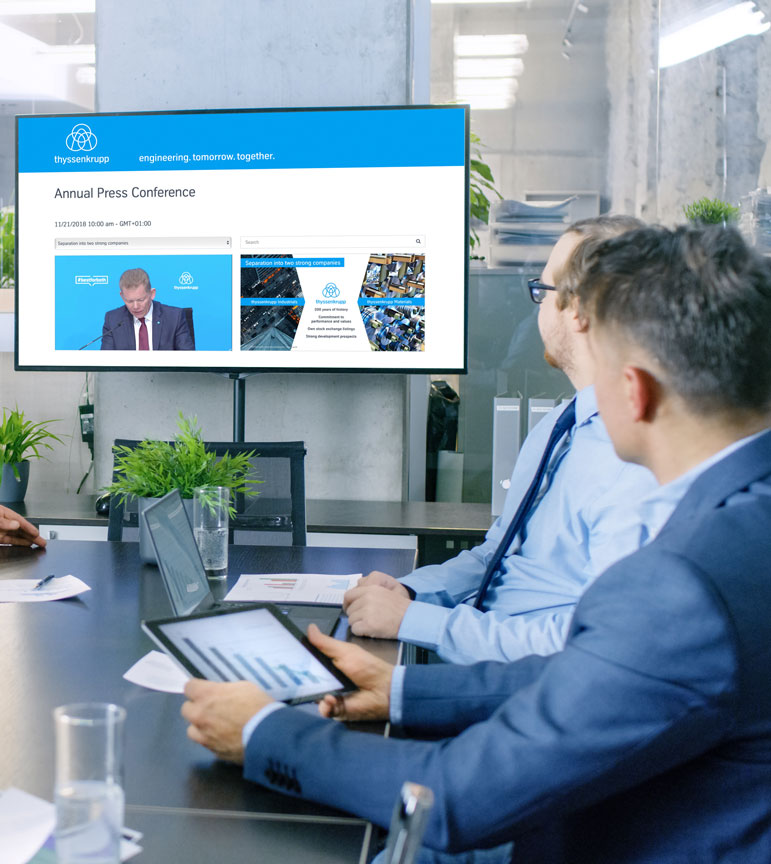 Welcome to MediaEvent Services,
Your Enterprise Webcast Provider
MediaEvent Services is the ultimate solution provider for digital live events. We are the creators of the world-class webcast platform SlideSync and back it with experienced production staff, IT consultants, and support teams.
Live Streaming at scale
MES can work at your scale.
Are you planning your company's next town hall meeting, analyst call, or annual meeting? Or looking to roll out a corporate webcast platform for thousands of employees? MES is your partner of choice.
Self-Service Webcasts
We also provide remote and on-site support for self-service webcast events, such as smaller team meetings or educational sessions.
Based in Europe, available world-wide
We are based in Wetzlar (Hesse) and Berlin, Germany. Our reach is global – production crews regularly service the DACH region and have produced events from many corners of the globe.
SlideSync Webcast Platform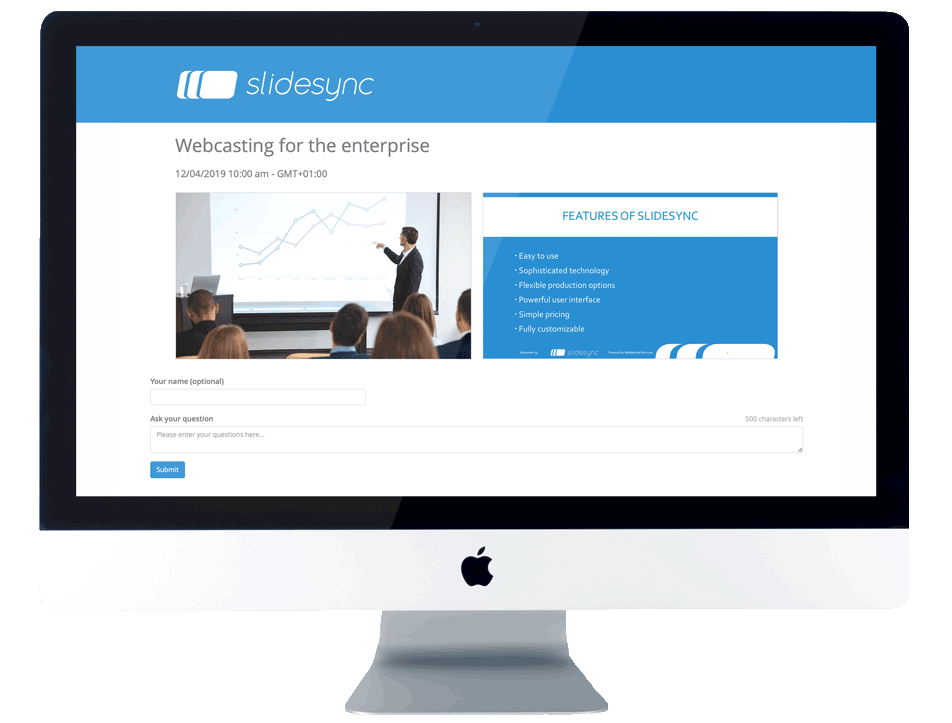 Realize your live event with SlideSync, the powerful and intuitive webcast platform by MES. You are just a few clicks away from reaching your employees, customers, or investors in a live interactive global event. The possible number of participants is unlimited.
Live Streaming provider
MES Professional Services is ready to support your webcast event or online seminar with everything you need. No matter if it is a purely online/hybrid or in-person event. Benefit from our experience and production workflows to ensure consistent quality and reliability of your events.
Consulting & Engineering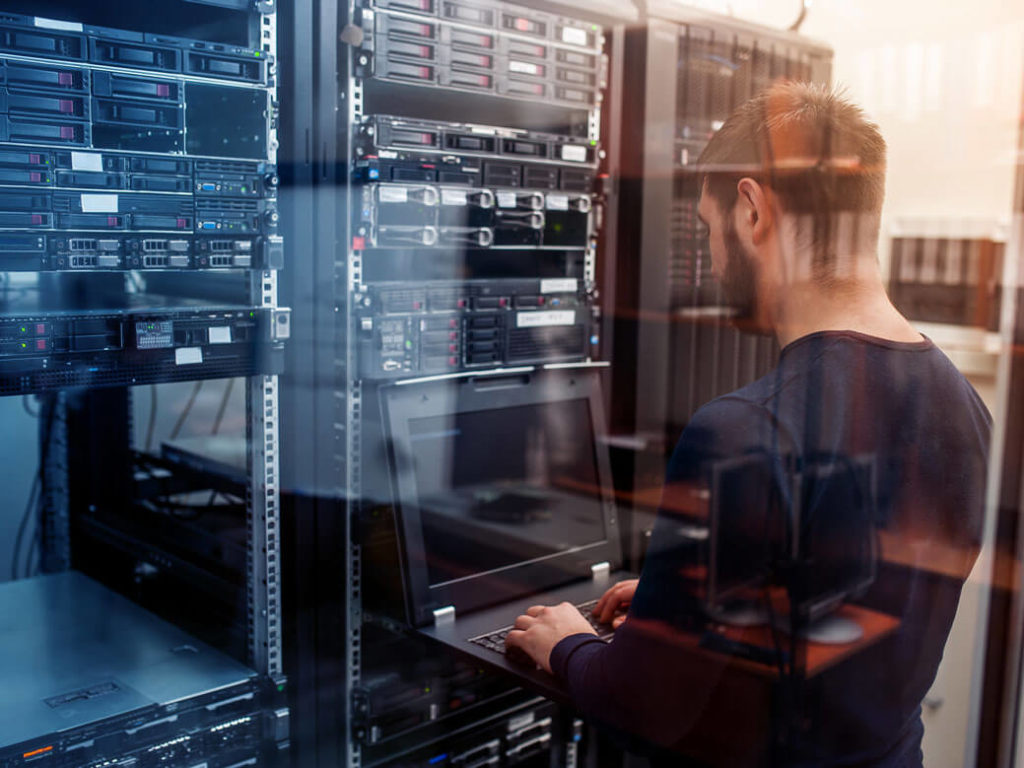 When it comes to integrating streaming solutions into your corporate environment, MES is your experienced partner. We deliver custom solutions tailored to the needs of our customers.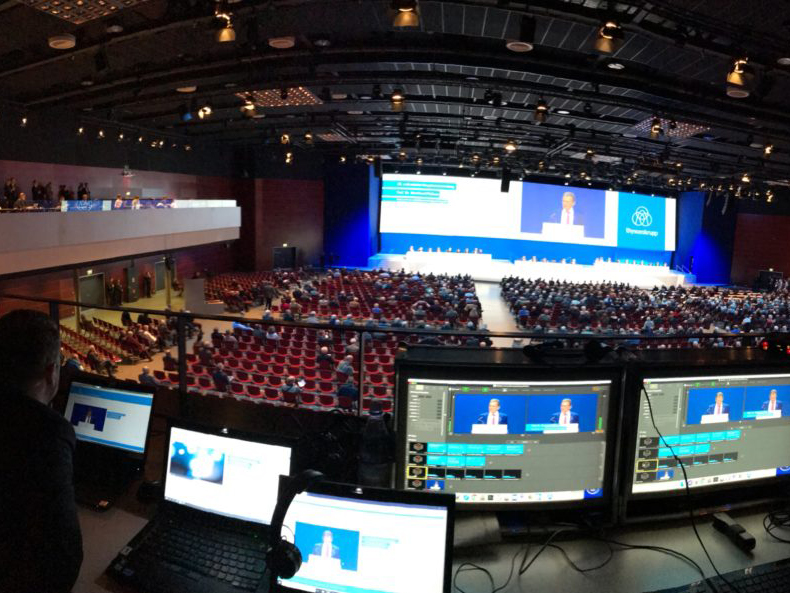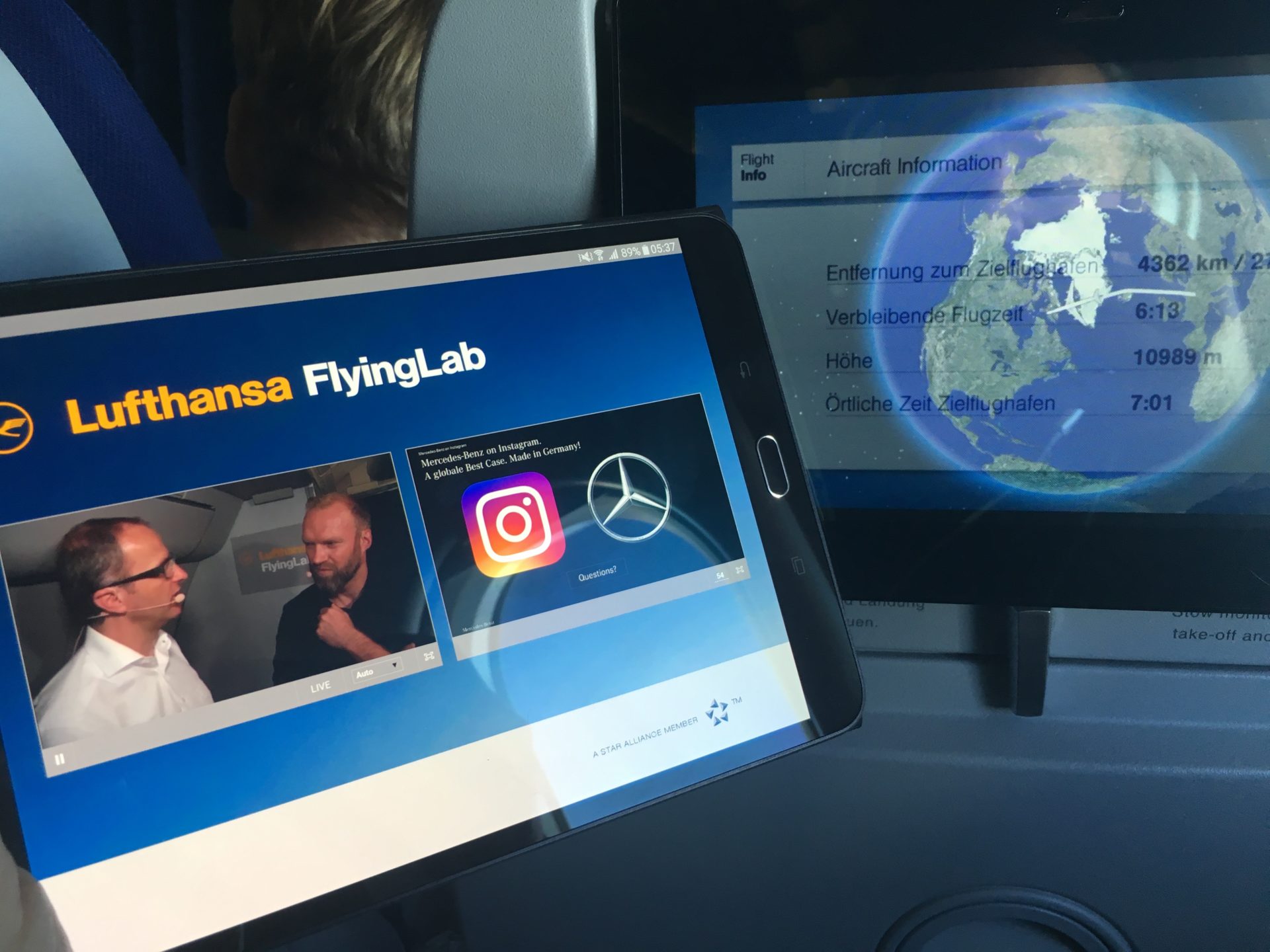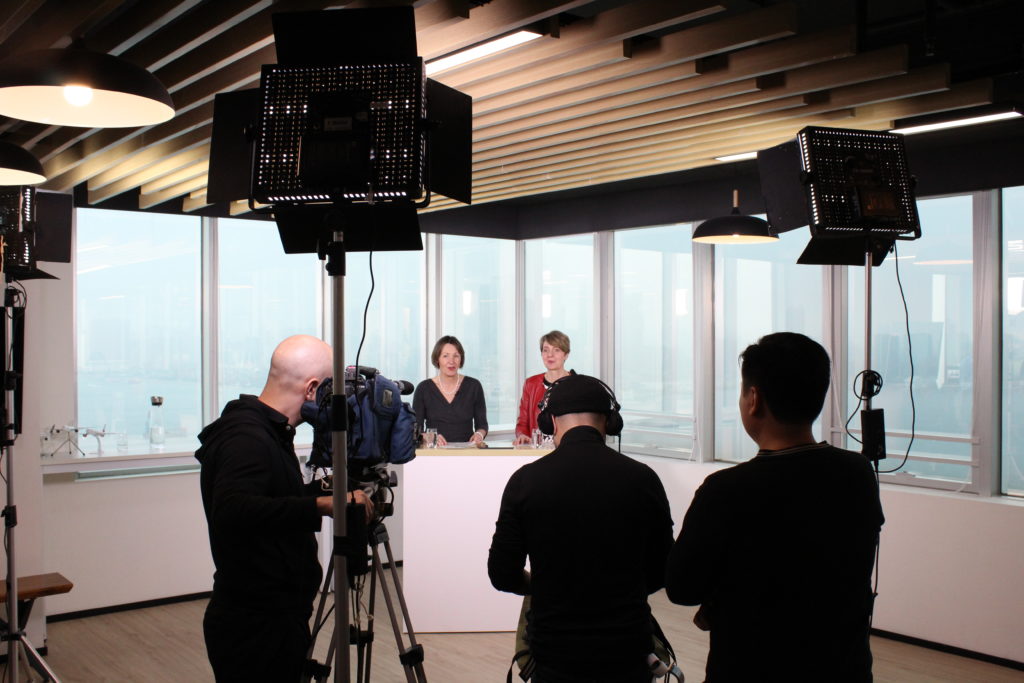 Customers using SlideSync