Partners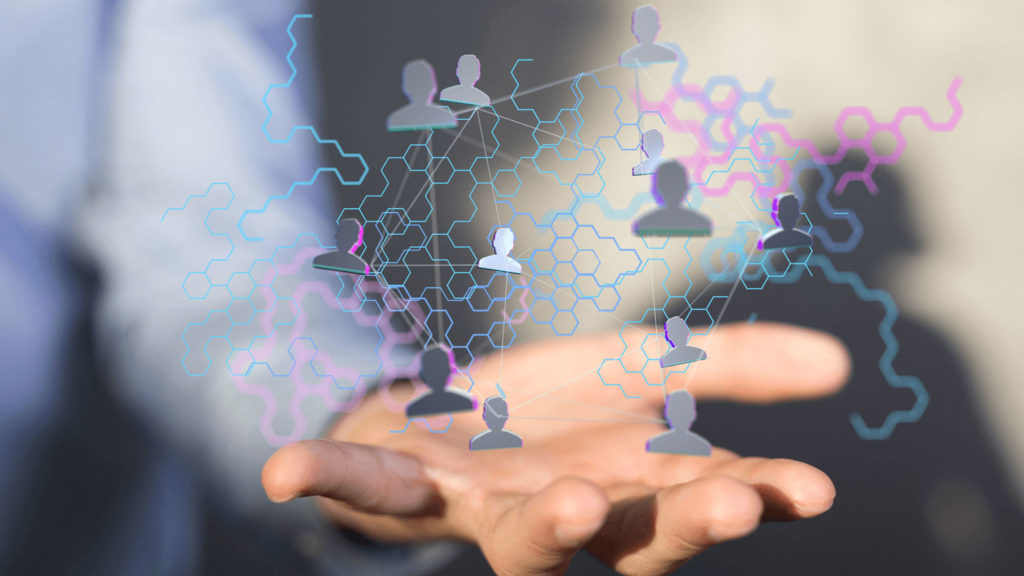 Reliable network
To meet the needs of customers, a strong network is key. MES maintains long-term business relationships with partners who add value to its services.
Several of our partners are enthusiastic about our webcast platform SlideSync so they offer services based on it.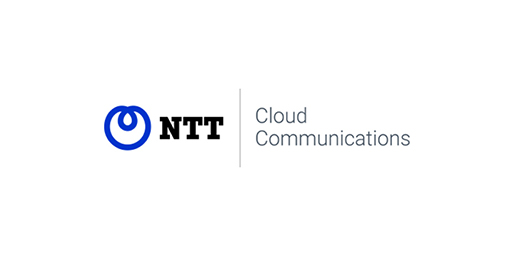 Reseller & partner for teleconferencing services
NTT is the fastest-growing provider of collaboration services such as unified communications, audio, web, and video conferencing, and virtual events worldwide.
NTT has awarded MES the "Premium Partner" status, relying on the flexibility and production expertise of MES' Professional Services and SlideSync enterprise webcast platform.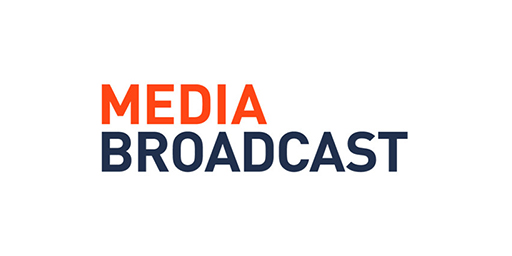 Reseller & partner for worldwide satellite transmissions
Media Broadcast (formerly the broadcasting company of Deutsche Post, later Deutsche Telekom) is Germany's largest operator of transmission platforms for TV and radio, based on the modern transmitter, cable, and satellite networks.
MES achieves worldwide satellite broadband coverage via Media Broadcast.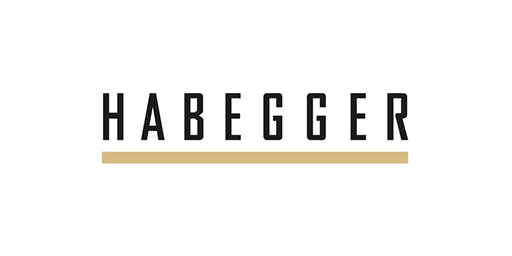 Reseller & regional partner for Production
As a full-service provider in the field of live communication and event production, Habegger works with several specialists to offer all-around service. Cooperation with meaningful synergies – Habegger benefits from SlideSync and MES benefits from their expertise when it comes to on-site personnel and technical equipment in Switzerland.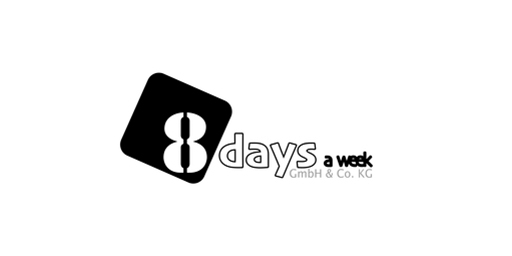 Reseller & Production Partner
8daysaweek is a provider of event equipment. They offer a wide range of light, sound, video, conference, and interpreting equipment.
Their high-quality production standards allow us to focus on delivering end-to-end successful virtual events.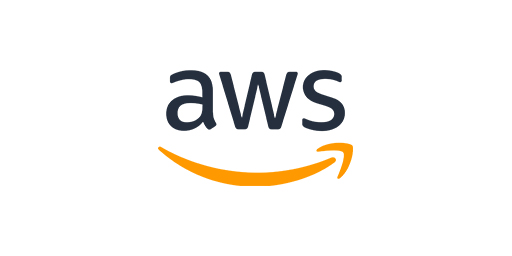 Hosting
Leading cloud-computing provider on the market. AWS is reliable, and fast; and MES has a long experience using its infrastructure.
MediaEvent Services was one of the first companies in Germany to receive the Solution Provider status from Amazon.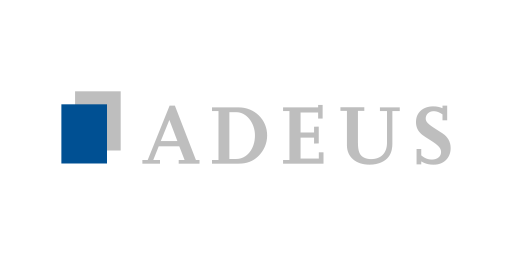 Shareholder registration
ADEUS is the leading service provider for registered shares on the German market.
ADEUS offers tailor-made solutions for setting up and maintaining share registers and supports integration with SlideSync for general meetings.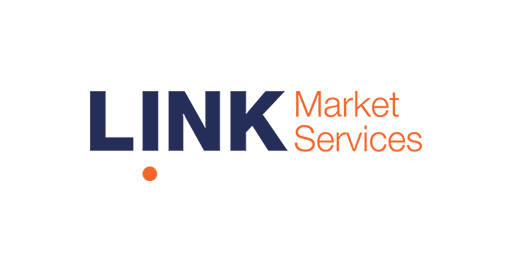 Shareholder registration
Link Market Services offers competent and comprehensive support in all aspects of share register management, investor identification, and general meeting management.
The integration with SlideSync allows authenticating shareholders for closed transmissions.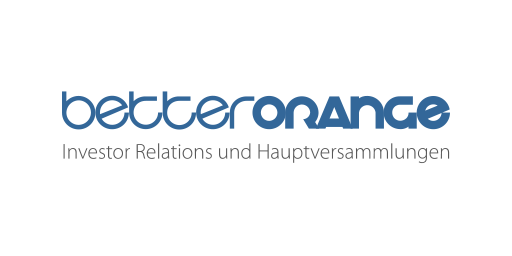 Shareholder registration
Better Orange is one of our partners for annual general meetings and capital market communications, with a particular focus on the German stock market.
Integration with Better Orange allows limiting SlideSync events such as annual general meetings to accredited shareholders.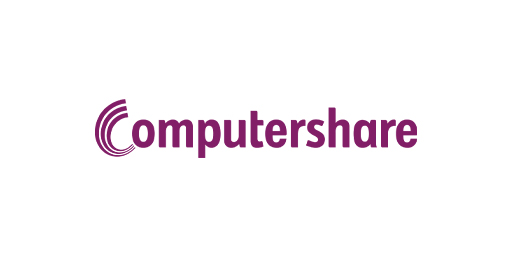 Shareholder registration
Computershare is a leading global provider of shareholder communications and other diversified financial and governance services.
Thanks to our deep integration with Computershare, SlideSync events such as general meetings can be restricted to accredited shareholders.
Let's talk about your event!