Consulting & Engineering
Customized solutions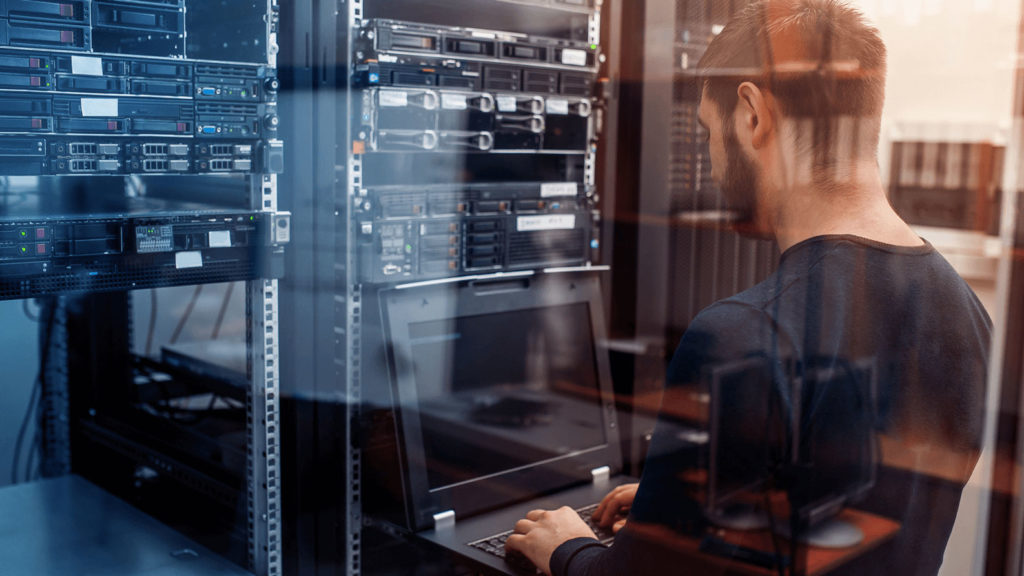 Whether you are planning an in-house webcast studio, introducing SlideSync to your organization, or need custom functionality, our interdisciplinary teams of software developers, event engineers, and project managers are ready to analyze your requirements and develop custom solutions.
Our service portfolio
Technology consulting and assessment
Your company already has broadcast equipment, but you're not sure if it meets your needs? In this case, MES can advise you on how to best use the existing equipment and which components are useful in addition.
Audio / Video transmission path planning
MES can analyze your network infrastructure to find the best transmission paths.
Demand and market analysis
MES teams have many years of experience and up-to-date market knowledge. Consulting & Engineering can advise you on the optimal solution for your particular case.
Enterprise Content Delivery Network
Consulting & Engineering can analyze your existing network and strengthen it with cache servers and edge servers or a peer-to-peer CDN solution. Internal viewers receive an HD stream and your Internet connection remains available for ongoing operations.
Connection to Identity Providers / Single Sign-On
Enable use of the SlideSync webcast platform with your corporate login and restrict access to employees or specific user groups.
Customized new features for SlideSync
MES's webcast platform, SlideSync, already has a variety of features. Consulting & Engineering can customize them according to your needs or even develop completely new functions according to your requirements.