Consulting & Engineering
When it comes to integrating live media into your corporate communication we are here to help.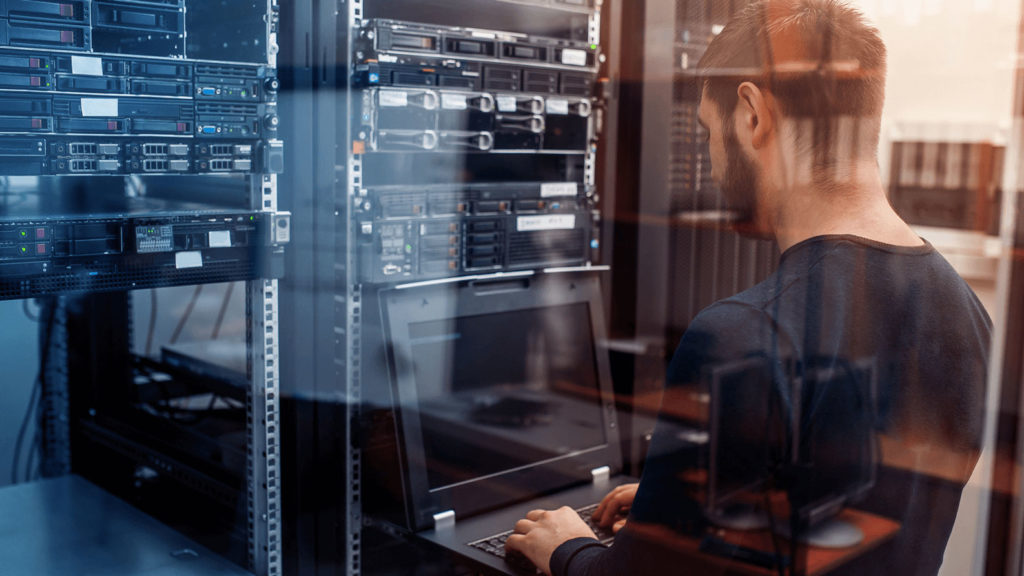 Tailor-made Solutions
Wether you need inhouse webcast facilities, plan to roll out SlideSync in your organization or need individual features. Interdisciplinary teams of software developers, event technicians and project managers are ready to analyze your requirements and develop a tailor-made solution.
Consulting & Engineering
Technology consulting and evaluation
Your company already owns broadcasting equipment, but you are unsure if it fits your needs? We gladly advise on the use of existing equipment or technical new acquisition. On the basis of the existing equipment, we analyse which devices really will help you to improve your event.
Planning of audio/video transmission ways
For a fail-safe transmission of your event, the choice of the right transmission path is indispensable. We test your existing infrastructure and are happy to recommend various ways to successfully implement your event.
Requirement and market analysis
In the abundance of possibilities how a digital event can be realized we stand by our customers and help them to find the right solution for their application. Our always up-to-date market knowledge and many years of experience help us to provide suitable products.
Planning, commissioning, testing and operation of Enterprise Content Delivery Network
The high data volumes resulting from streaming are optimally distributed and delivered to the individual subscribers via a content delivery network. This reduces loading times, saves resources and guarantees that all participants can reproduce their streamed content in high quality. Together with you, we will design a tailor-made solution for your company.
Connection to Identity Provider / Single Sign-on
The Single Sign-On procedure allows a user to log on to your corporate network only once, giving them access to a variety of services without having to re-register. With the SAML standard, we can offer you a secure solution for your webcasts. The access to content is only granted to users registered in the company network.
Customer-specific integrations, adaptations and extensions of SlideSync
Although SlideSync already has many interactive functions and features, it may occur that you have special requirements for your event. You may need to change existing functions or even want a new feature set. Together with our developers we advise how to implement these changes.
Many of our popular features on SlideSync were the wish or idea of a customer, today everyone benefits from it.
Consulting & Enginering at work
Progress cannot be stopped. That is why it is an integral part of our company philosophy. Both our development team and the team of professional services work hard to implement new ideas to make your event even more user-friendly, successful and innovative. Take a look at our gallery for some insight to our work.