Technical project manager for livestream productions (m/f/d)
Location: Wetzlar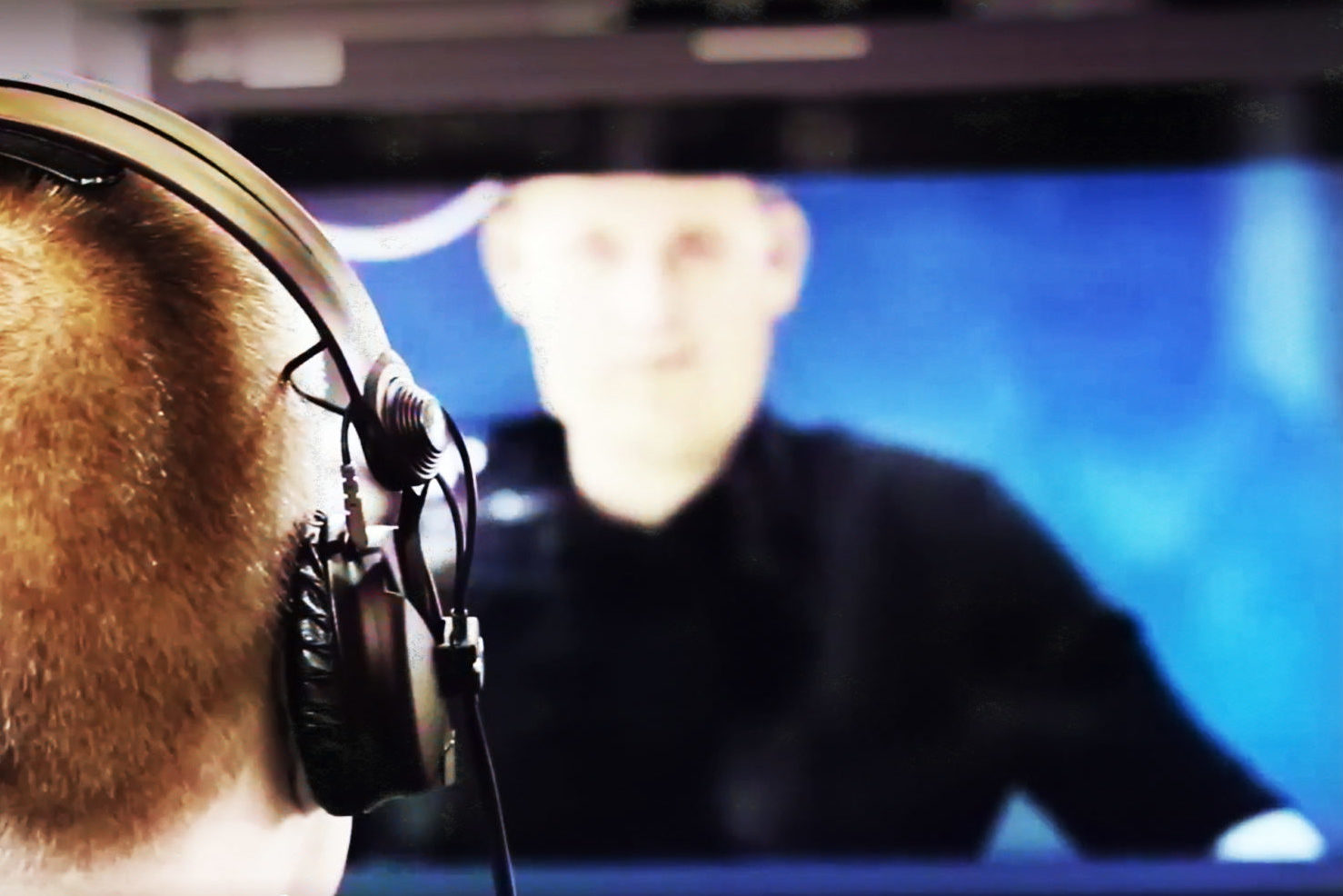 MediaEvent Services (MES) is looking for a Technical Project Manager (m/f/d) in Wetzlar to support our team as soon as possible.
WHAT DO WE DO?
MES develops and operates the cloud-based webcast platform SlideSync, which can be booked for one-off events or used by customers themselves on a subscription basis. Our customers are well-known, often internationally active companies (e.g. Lufthansa Group, Deutsche Bahn, Deutsche Bundesbank, Thyssenkrupp) and value added resellers (NTT Cloud Communications) in Germany, Switzerland or France.
From our location in Wetzlar, Germany, our Professional Services team carries out webcast productions primarily nationwide, either by themselves or with partners. For this team we are looking for reinforcement.
WHAT ARE YOUR RESPONSIBILITIES?
You coordinate the execution of live webcasts nationwide and in our Webcast Operations Center in Wetzlar. On smaller productions you will support your team with the operation of the technical set-up (depending on your skills).
Your core task is the independent planning and management of live webcast productions. Other duties such as costing, quoting and invoicing may be undertaken according to ability.
Planning and support of webcast events
Planning, setup and operation of relevant broadcast and AV technology (lighting, sound, image/camera technology)
Setup of events on our webcast platform SlideSync and other platforms (e.g. Microsoft Teams)
Depending on your skills, the following tasks may also be part of your job description:
Calculation, quotation and invoicing
Support of new and existing customers, from the first customer contact to conception, calculation, presentation and planning
Configuration and operation of video encoding systems (Wirecast / V-Mix)
WHAT ARE YOU BRINGING?
A completed education and professional experience in a media-technical profession (preferably in the event, broadcast or media sector) or a comparable degree would be a good basis, but also career changers who have the necessary know-how are welcome.
You'll need at least that in your new job:
Good knowledge and understanding of live streaming, broadcast or AV technology
Communication should be one of your strengths to exchange with customers and the team
Basic knowledge of IT network technology (LAN/WAN). You know what an IP address is, you know routing and you know where things can go wrong with network transmissions? Then go to the next point
Good knowledge of written and spoken German. For a serious communication with our customers and your colleagues it would be really great if you have a good command of the German language on B2 level.
A car driving licence
Flexibility, because rapidly changing conditions or requirements are the rule rather than the exception
Service readiness! When the customer calls we are on the spot and extinguish all fires. Even if there's no fire
If you work independently, goal-oriented and structured – individually as well as in a team, you will fit in well with us.
Good working knowledge of Windows 10 and Microsoft 365 apps (Teams, Outlook, Excel, Word, PowerPoint). We work in #Neuland and have now implemented a Modern Workplace concept based on Microsoft 365. It would help if you can do more with these apps than open and start typing. It's not a showstopper, though, because it can be learned.
WHAT WOULD BE GOOD?
English language skills (some of our customers and your future colleagues speak English)


WHAT DO YOU GET FOR IT?
Of course, an appropriate salary with a performance-related bonus
A clear long-term strategy
An open and transparent corporate culture
Active design possibilities
Influence on structure and process design in a growing company
Responsibility for interesting projects
An open and professional working environment
Experienced colleagues and team players
Digital life (end-to-end), digital organization
Coffee & water
Flexible working hours and conditions but usually your team works weekdays from 9:00 to 18:00. Weekend work and late shifts are rare.
Home office is established with us and always possible after consultation in the team, the IT equipment will be provided for you.
We are an established company with a process-oriented way of working but the creative spirit of a start-up and constant change.
Are you a curious person and do you enjoy success? Do you dare to question processes and working methods and do you put this into practice? You can imagine something under Customer First? Then you've come to the right place!
If you do not bring everything with you: Apply anyway! Everything can be learned if you have the ambition.
By the way: m/f/d is not just a mandatory addition for us. We are happy about all who enrich our team.
If you have read this far and are interested, please send us your written application (CV, your qualifications and a detailed description of your previous work), your salary expectations and your possible starting date by e-mail to jobs@mediaevent.services.
CONTACT
Sören Krohn
MediaEvent Services GmbH & Co KG
Charlotte-Bamberg-Str. 6
35578 Wetzlar
Phone +49 6441 87087-60
E-mail: jobs@mediaevent.services
Web https://mediaevent.services
Note: We do not work with recruiting agencies without exception.