About MES
Prior to the turn of the millennium, before terms such as "media distribution", "webcast" or "digital marketing" were part of every company's vocabulary, MES recognized the potential and laid the foundation for the interactive webcast platform "SlideSync"!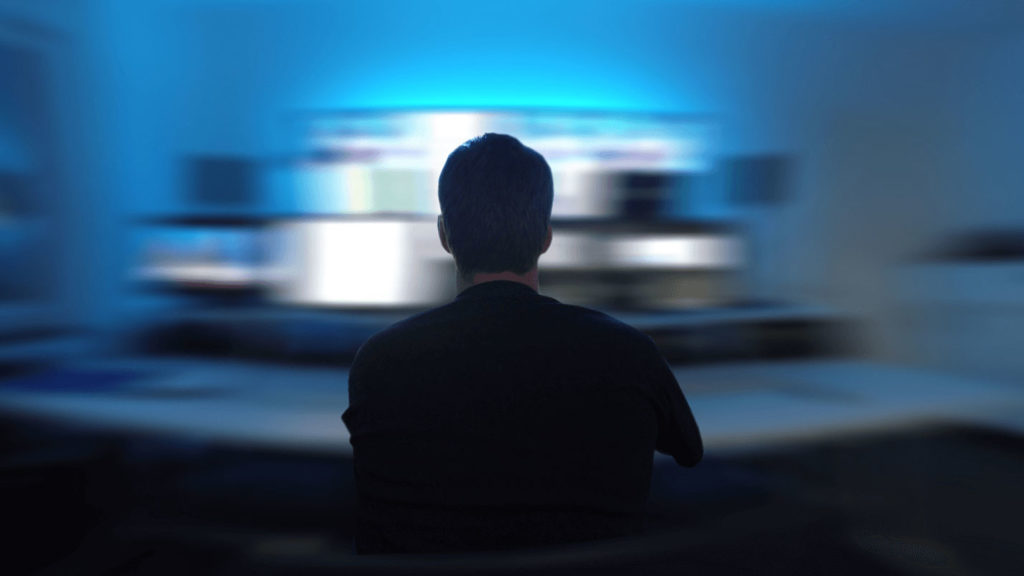 We put your event on the web
MES is a well-established but highly innovative company. We achieve this by combining clear strategy with a process-oriented workflow. With two decades of experience in event broadcasting, we have a strong focus on robust and reliable solutions. Funded and operated from the heart of Europe, our multicultural team routinely operates internationally. We've consistently grown faster than the market.
History of MES
MES started as an event management, audio and video production company in 1999. At a time YouTube wasn't a thing, and most people got online with a 56k modem. But already in 2000 the first live-streams of big events set the course for our future.
The early years of live-streaming were the battleground of competing proprietary formats. But the demand was building up in the entertainment industry (concerts, fashion, award ceremonies…). Since we couldn't wait for standards to be agreed upon, we developed out own webcasting platform for professionals as early as 2007; a time when Twitch didn't exist and live-streaming was still the preserve of big TV networks. We gathered very valuable experience and insights from running thousands of events on our platform.
As it happens in tech, the times changed fast. With the advent of Twitch, Facebook and Youtube Live, users were more and more interested in running the platform themselves. Meanwhile, the technology had matured a great deal. Building upon HTML5 and WebRTC, we created a new webcasting platform with a strong focus on ease-of-use.
That's how SlideSync was born in 2016. We are still developing it, and new features are launched as needed by our users.
Our Values

Customer First
The satisfaction of our customers is the most important goal of our company.
Through high quality and the added value of our products and services, we ensure that long-term customer relationships are established and maintained.

Innovation
We see it as our task and challenge to question the existing and to develop innovative solutions through continuous development. Through new ideas and techniques, we continuously increase the quality and competitiveness of the products we offer.

Reliability
We rely on redundant connections and the highest security standards in business in order to offer our customers the best possible outcome of their events.
Professional know-how and an efficient process orientation supplement our work.